We now have a bunch of new workshops posted online for May, June and July!
The one everyone has been asking for is back. Join our full-day introduction to Chalk Paint™ workshop on Sunday, July 6th or Sunday, August 10th.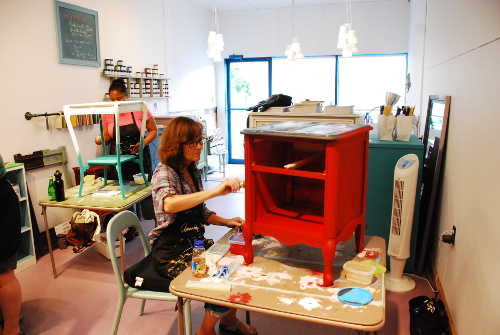 The full day workshop goes from 10am-5pm. You'll learn five basic techniques on sample boards, and then apply them to your small piece of furniture.
It's a fun day, and I'm continually amazed at the quality of work.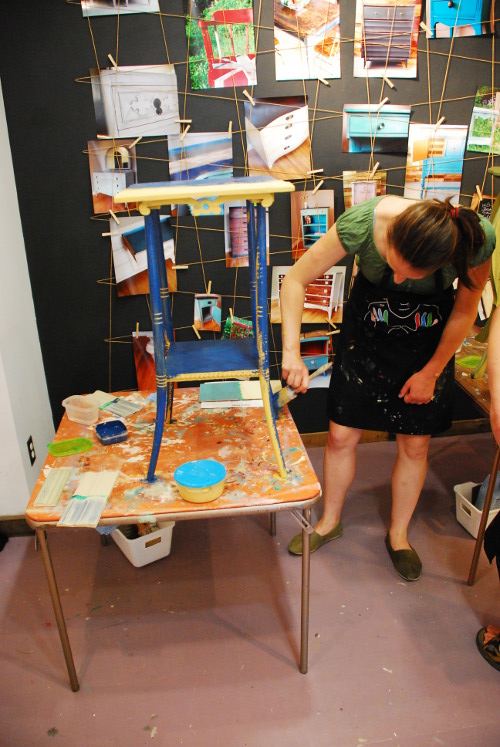 We also have four more dates for the new Chalk Paint™: The Basics Workshop. We started doing this workshop in March, and already all the sessions have been sold out! The Basics is a shorter workshop, from 10am-12:30, where you learn the most important 5 techniques for using Chalk Paint™ and Soft Wax.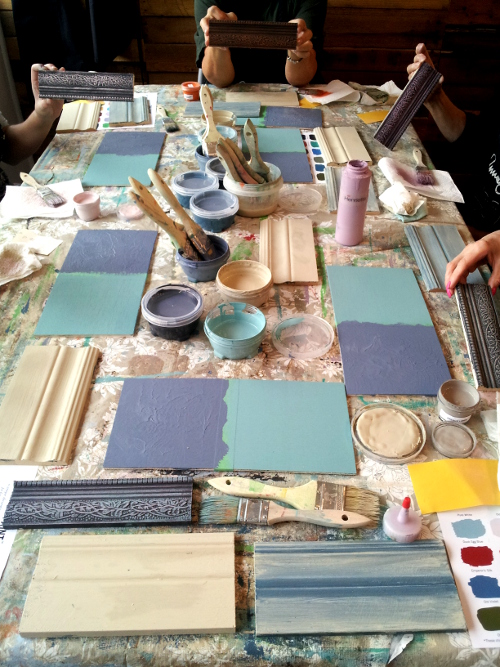 And finally we have a new workshop that I'm very excited about. Called Waxing Divine this is comprehensive workshop dealing with everything wax!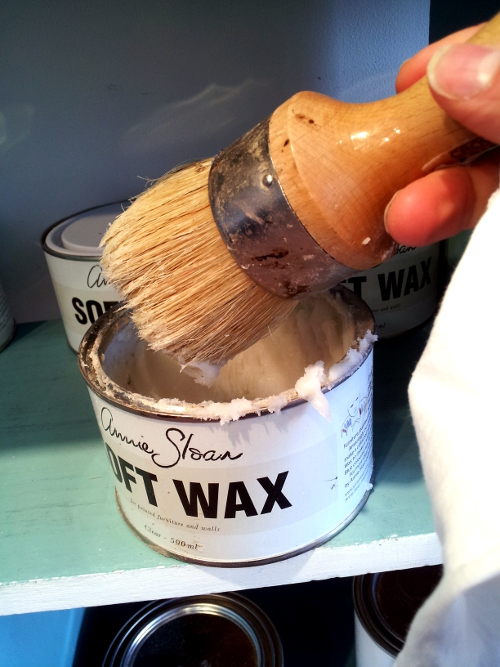 Whether you're worried you just aren't grasping the right techniques, or want to learn how to do more with Soft Wax, this is the workshop for you.
This workshop will give you new tips and tricks for getting a more even finish, plus teach you new techniques for using coloured waxes (of all shades, using different products), plus experimenting with gilding wax.
We also have another date scheduled for the WORK BOOK colour mixing workshop.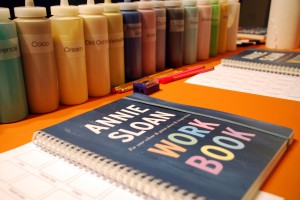 Get your fingers busy with all 31 Chalk Paint™ colours. Mix new colours, play around with Annie Sloan's Work Book, dip into new colours you've never used before. You'll feel like a colour mixing genius!
For more information and for booking, go to malenkaoriginals.com.
Kx