A big thank you to everyone who came out to our Second Annual Refreshed Furniture Pop-Up Shop! We had an incredible turnout, and were blown away by everyone's excitement and enthusiasm about the event.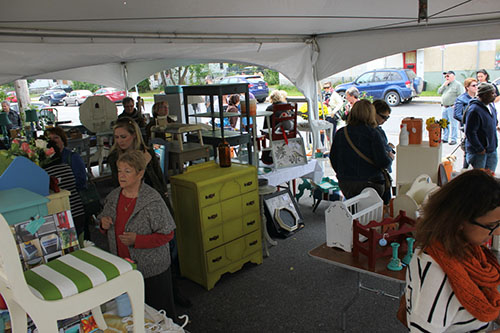 The pieces on show were beautiful, and it was obvious all the vendors worked extremely hard to make this such a colourful day.
Here's a small collection of some of the pieces…
Work from Revisions…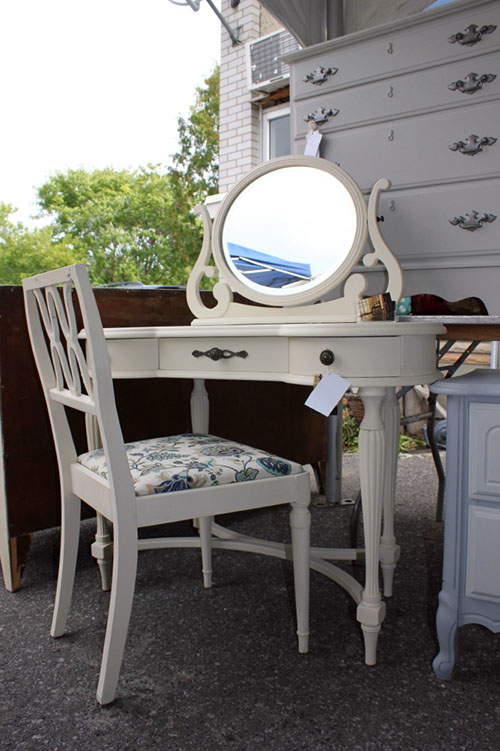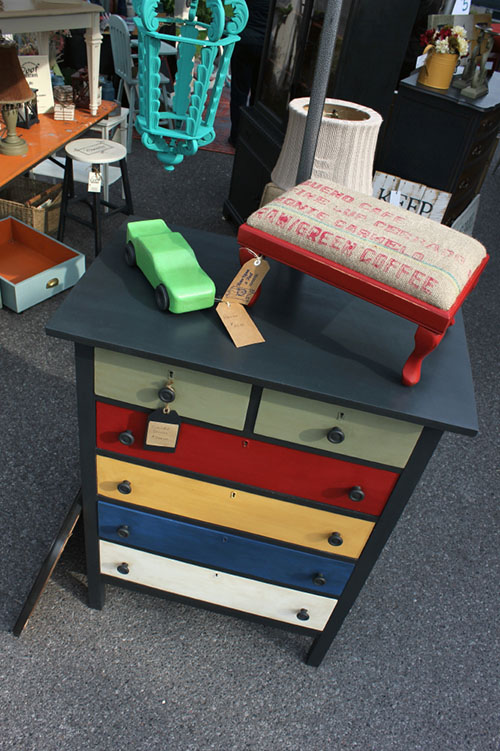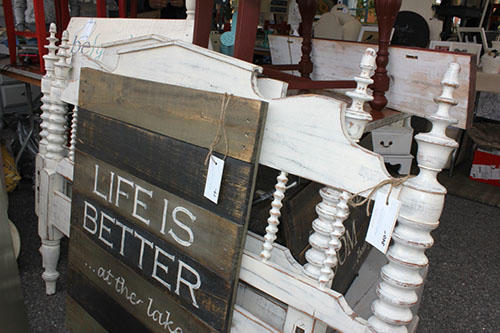 Pallet wood goodies from Bluebird Upcycled Furniture and Decor…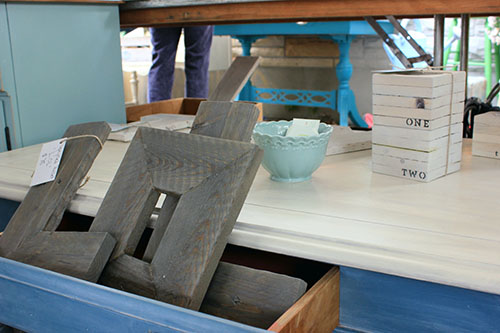 Sweet small pieces from Tessie's Creations…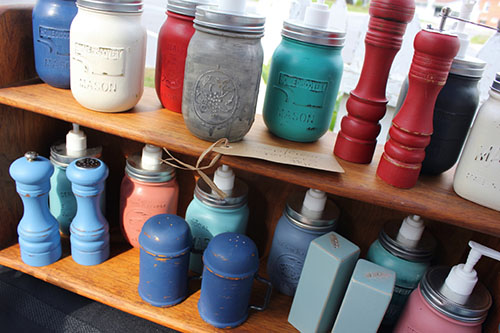 We had a great turnout inside the shop too…there was a constant flow of visitors.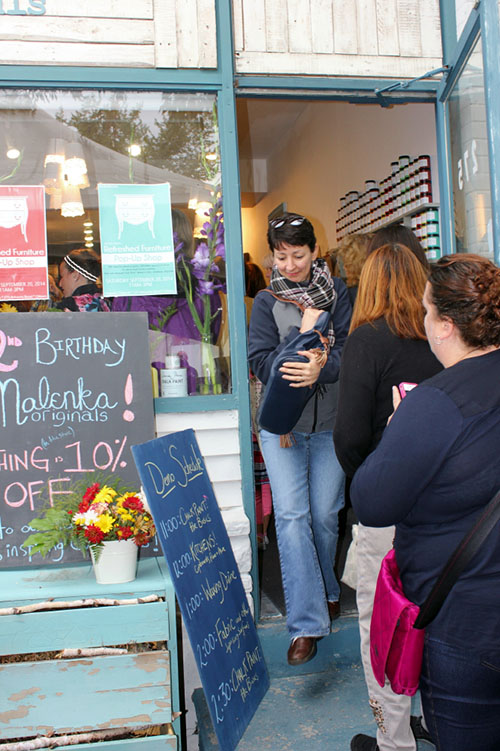 Some came for a day of Chalk Paint™ demos…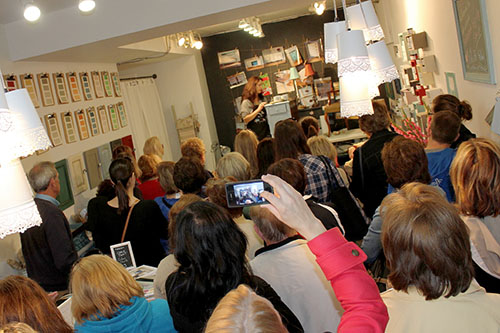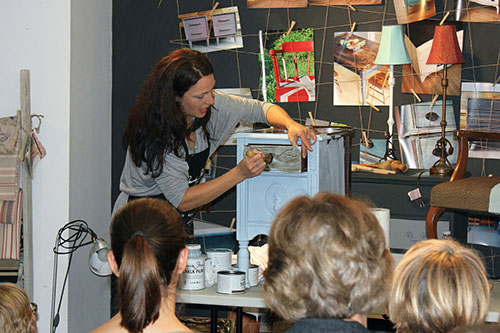 It was an incredible day, and there are many more pictures to prove it!
Jump over to photographer Jeff Bond's website for over 100 fantastic shots of the day.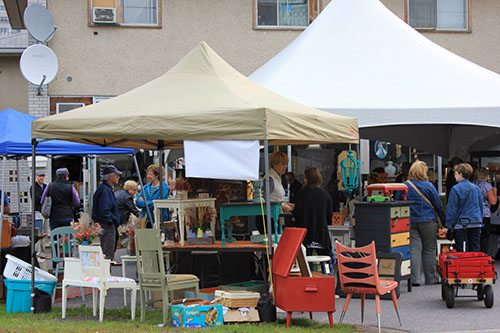 And please also check out all the talented furniture painters who came out this year:
Up With Furniture
The Gilded Monarch 
Tessie's Creations
Simply Refreshed
Pat Dickinson Design
Shabby Turned Chic
Twice Upon a Find
Furniture Flashbacks
Revisions
Recreated Designs
Gar-Art
Bluebird Upcycled Furniture and Decor
Renew-It
A Refreshing Change
We Chalk Paint – McCharles Creations
The Secret of the Throne
Poof Creations: Paint Over Old Furniture
Heather-Margaret's Finishing's
Bev Sparks
Thanks also to Emma Woodman from 21b Creative, Chow Down Foods, Rebel Tents and Events, and Jeff Bond Photography.
Curious how this one compared to last year? Have a look yourself here!
Are we doing it next year? Absolutely!