What do you do with a vintage tea cart, you ask?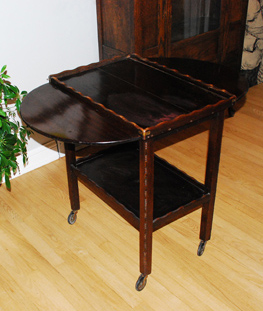 I was wondering just that myself when my husband brought it home awhile ago.
The husband is actually the best picker a girl could hope to have on her side, and has been bringing home loads of great finds over the last few months. And he obviously knew he was doing with the tea cart…which has now been transformed into The Art Cart.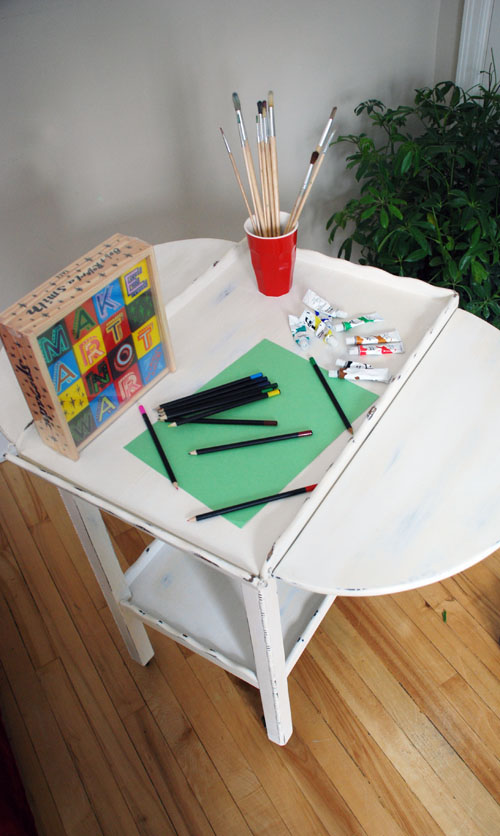 It's gone to its new home this week, in soon-to-open art supply store, ÇaFabrik. These picture are my own little art supply staging, but I can't wait to see it in action in the store.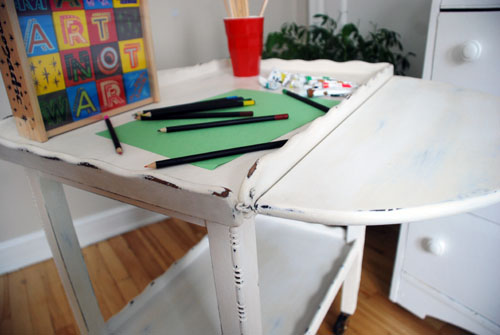 With drop-leaf sides, and old-school castors, she's perfect for a shop.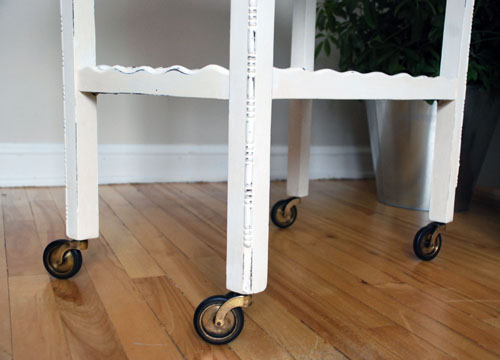 This little red number will also be helping to show off art supplies in ÇaFabrik.
Here's how it started out when it came to me.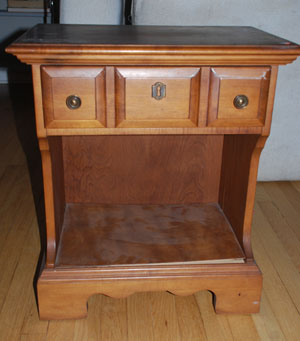 Shoulda dusted that one before bringing it in!
If you're looking for something specific for your shop or home, let me know. I may just have it in my bag of tricks (otherwise known as the overflowing garage), just like the art cart found its home.