The purpose of Malenka Originals is to find unwanted, outdated furniture and transform it into contemporary, beautiful, one-of-a-kind pieces.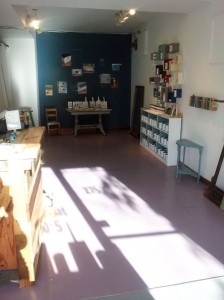 Starting in 2011 as an at-home business painting and selling furniture, Malenka Originals has grown to a shop/workshop based out of a transformed former pizza-shop in Britannia Village, Ottawa.
Along with selling select pieces of refreshed furniture, Malenka Originals is the Ottawa stockist for Chalk Paint® by Annie Sloan and Miss Mustard Seed's Milk Paint.
If you can't make it to Ottawa, you can buy Chalk Paint® and milk paint online at malenkaoriginals.com.
As a certified Chalk Paint trainer, I also offer workshops for those wanting a creative space to learn more about techniques for painting furniture. Workshops will be posted on the Malenka Originals online shop.
Buying from Malenka Originals is an eco-friendly choice as the paints I carry are low or zero VOC, and I avoid harsh chemicals. And by buying upcycled furniture, or transforming your own pieces, you're helping cut down on needless waste by keeping furniture out of landfills.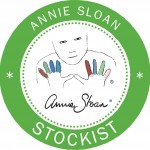 About Chalk Paint®.
Chalk Paint is the easiest and most beautiful product choice when painting furniture. No stripping, sanding  or priming as Chalk Paint will bond to almost any surface, including varnishes and lacquers. It's also an incredibly durable, long-wearing product, especially when combined with Annie Sloan's Soft Wax, which gives it a gorgeous, satiny sheen. Chalk Paint is a low-VOC, eco-friendly product. For more about Chalk Paint, please visit Annie Sloan's website or Annie Sloan Unfolded, the North American distributor for Chalk Paint.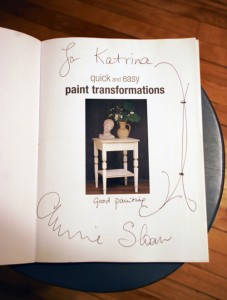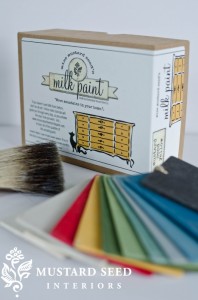 About Milk Paint.
Milk Paint has been around for thousands of years, but popular DIY blogger Miss Mustard Seed has revived this product with 12 fantastic new colours and her own "chippy" technique for creating an authentic rustic finish on furniture. Milk Paint is a zero-VOC, eco-friendly product. For more, visit Miss Mustard Seed's blog, or her website about her Milk Paint line.
About Malenka Originals furniture.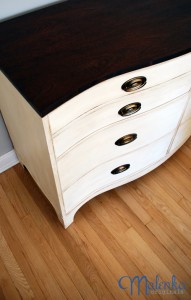 I source the best solid wood furniture possible, made from the best hardwoods (mahogany, maple, oak), and also pieces in solid pine. Most pieces were made in Canada, and many others come from the USA and England. Using colour and refinishing techniques, I aim to refresh each piece in a unique and different way, making it truly an original. I strive to retain the furniture's character as much as possible, letting some of the old charm shine through, while also giving the piece a new life.
Visit the Sold Gallery to see a selection of my work.
The name.
I grew up around antiques, auctions, and the smell of shellac. My grandfather was a prominent and much respected antique restorer, and a master of French polishing. Furniture and antiques have always been part of my family's fabric.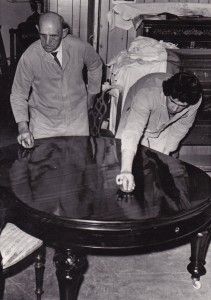 My love and passion for furniture is largely because of him.
He used to call me Malenka, which means 'little one' in Ukrainian.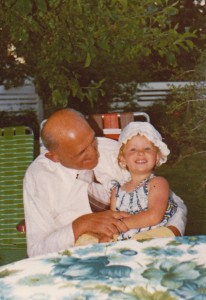 I was only six when he passed away, but I still remember him vividly.  Thankfully through my grandma and my parents — and all the incredible antiques he surrounded us with — I learned a lot about antiques and furniture. His apprentice still works in Calgary, and I'm hoping to go spend some time with him, to watch and learn some of what my grandfather taught him.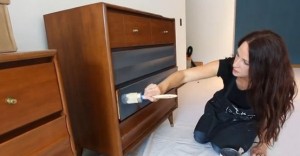 About Katrina.
Originally from Calgary, I moved to Ottawa last year after living overseas for eight years, first in London, England, then in Rotterdam, the Netherlands. My time in Europe really changed and influenced my tastes in design and interiors and has really inspired me to work with furniture.
My previous life was working in the media, mostly for radio and TV. But these days, in any spare moment between being the mother of two beautiful children, I can be found in my little shop with my brushes and pots of paint.