Wow — what a weekend.
Malenka Originals is officially open!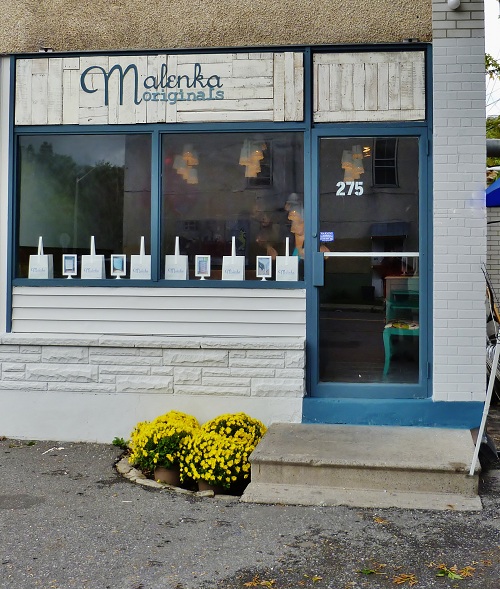 (And just because I know you *love* the before's, here's how my place used to look…)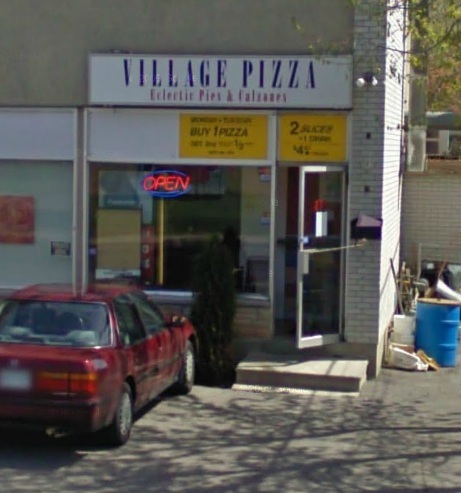 It's been quite an effort changing a pizza shop into a retail/workshop space in the course of about 4 weeks! Thankfully I'm completely blessed to have super-hero friends and family who all pitched in their time and elbow grease to help me get my doors open last Friday.
I'm still playing catch-up from a fantastic opening weekend, and will have more photos up soon.
Also if you've called or sent emails, thanks for the amazing response and I promise to get through to you all soon.
Please also note that my hours are Wed-Sat, 10-5 (not Sat-Wed as stated in the Ottawa Citizen article, which has since been corrected online).
And thanks to everyone who came out this weekend to show their support and let me know that Ottawa & Gatineau love Chalk Paint™ and refreshed furniture!