We're having a party!
This year Annie Sloan added a whole array of great new products to her line, and we simply couldn't let 2016 pass without a proper welcome!
Join us on Thursday, December 15th from 6-9pm for a night of festive cheer, discounts, and a buffet of new products to try out.
And the best part…the products listed below will all be 15% off for this one night only (while supplies last). So come stock up on these new goodies. It's also a great time to do some Christmas shopping for the Chalk Paint™ person in your life!
We'll have Annie Sloan's newest colours — Amsterdam Green, Giverny and Honfleur — out for you to try.

We'll also get out the new White and Black Waxes to play around with.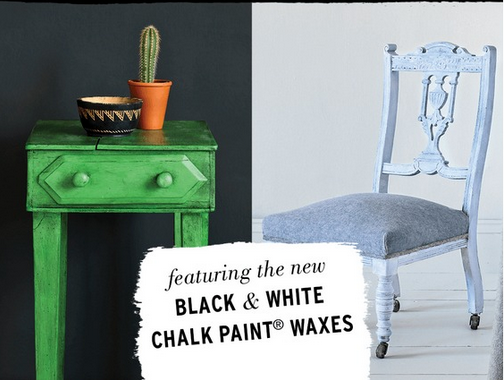 Come and try out these other new products too: Annie Sloan Sanding Pads, The MixMat, and have a look through Annie's latest book, Annie Sloan Paints Everything.

Also new this year to our shop is the Annie Sloan Mini Project Pack. This adorable box contains two sample pots and two waxes of your choice, plus a small Annie Sloan round paint brush.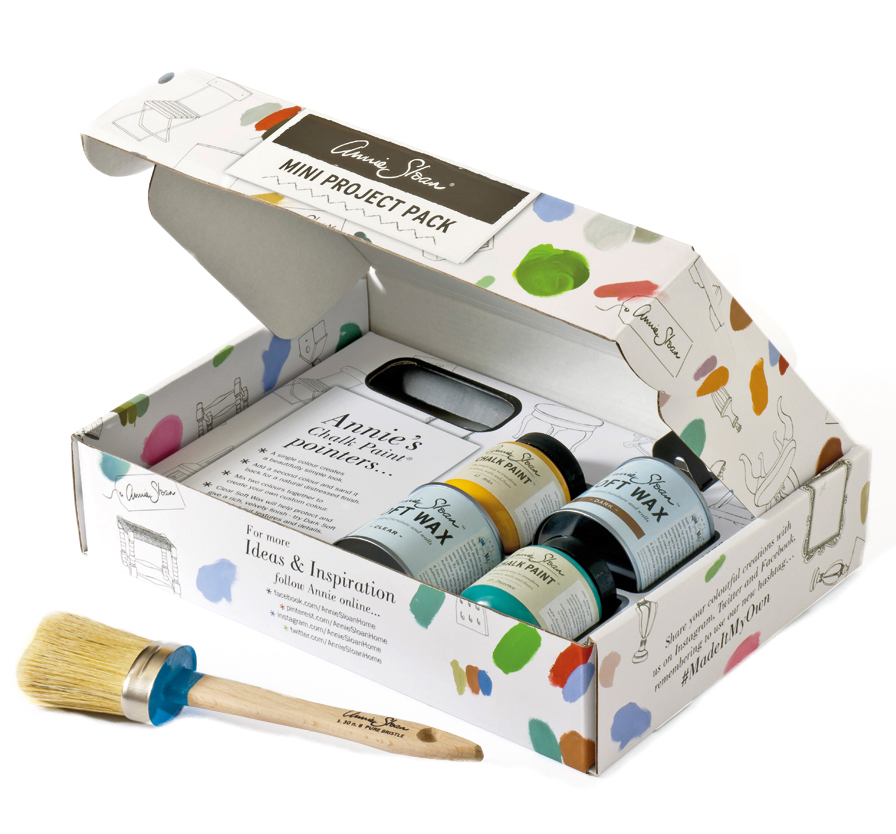 Isn't it the perfect Christmas gift?
And don't forget, all these products will be 15% for this one night only!
We hope to see you there, on December 15th from 6-9pm.
A Night of New: a celebration of Annie Sloan's newest products
Thursday, December 15th, 6-9pm
Malenka Originals, 1098-B Somerset Street West
613-695-8558