Save the date!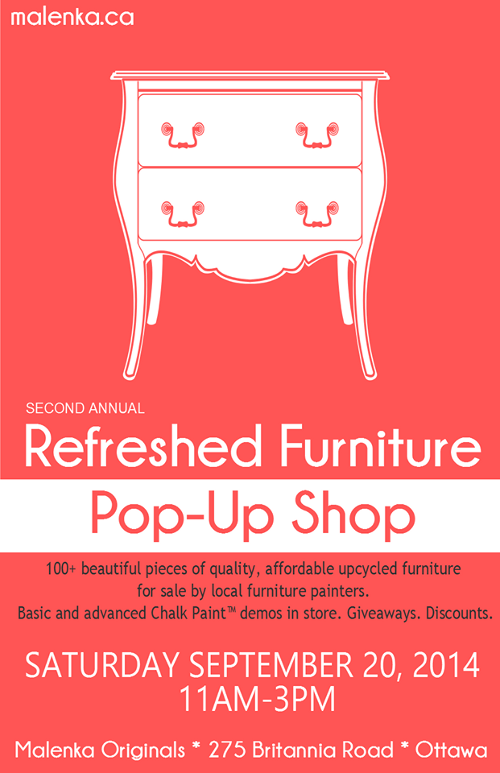 It's going to be bigger and better than last year, with more vendors, all different demos, and some discounts too!
If you couldn't make it last year, have a look at these great photos of our first pop-up shop, taken by photographer Laura Brisson.
We didn't get an exact count, but there were certainly several hundred people for sure who passed through our tent — despite the very soggy weather! Thankfully Rebel Tents is going to help us out again this year with a massive tent to cover the parking lot.
More info to come soon, including a schedule of the basic and advanced demos we'll have throughout the day, plus other events going on.
See you in September!
Kx